Home and interior design can be fun and frustrating at the same time. Depending on the season or year, the look you are into could be out of style or dated and hard to find. That's why it's important to consider how your home design will age.
Fireplaces are still going strong in the 21st Century, despite their being less of a necessity and more of an aesthetic. But you can tell when fireplaces were installed based on their design: a large centerpiece display made of brick is likely older, while more modern-thinking people tend to pick materials such as steel or other metals.
So, what should you pick? Here are a few fireplace design trends that are timeless:
These are the epitome of modern design. Being able to see through the flames into the next room (or other side of the room if you use it to break up a big space) adds an interesting element for your guests. Not only does the fireplace serve as a focal point, but it will also become a coffee-table topic of conversation!
Make your see through fireplaces with metal, stone, brick or a mixture of the materials. Some people even choose glass as the predominant medium!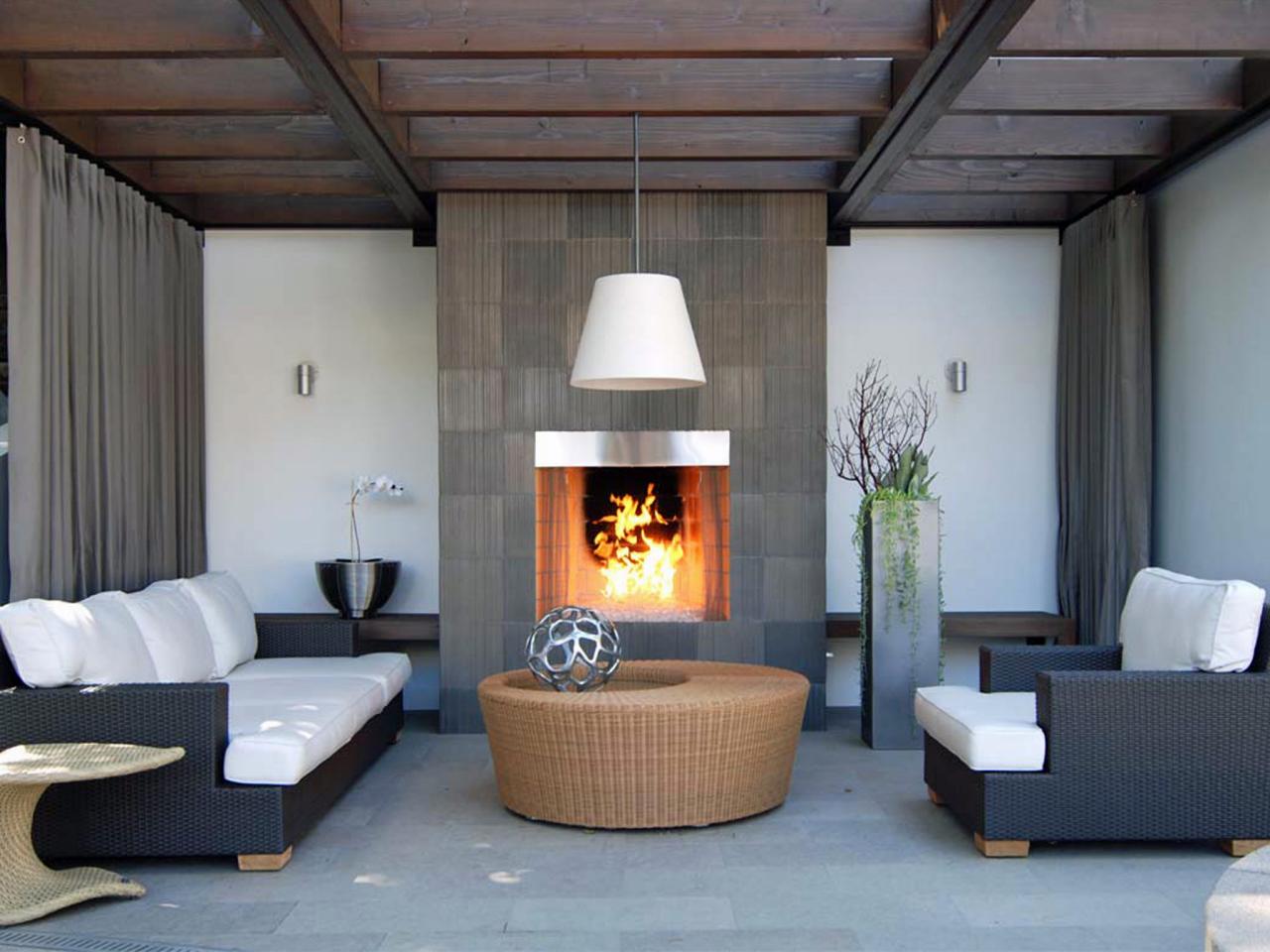 Enclosed fireplaces
When you want the subtle, flickering light, warmth, look and aesthetic of a fireplace but don't necessarily want the hazard, you may want to consider an enclosed fireplace. These are most commonly built with large panes of glass separating the fire from the home. This give parents a little piece of mind when children are playing nearby, and it still gives off heat as well as a classic look.
Wood burning stoves
OK, these are not technically fireplaces, but they can be used to generate heat indoors! Wood burning stoves give hyper-modern homes a little touch of the past, and their sooty-black color means they match everything. Picture this: grey wood flooring, white walls with black trim and a wood burning stove in the corner.
Gas burning fireplaces
Safety is the main feature in this design, which lacks the feel of a cozy fireplace but keeps the visual appeal. Gas burning fireplaces produce plenty of heat and are energy efficient. Convenience is also a plus: the only thing standing between you and a roaring fire is the flip of a switch.
Wall mounted fireplaces
Don't own a Van Gogh? Just hang a fireplace! These will keep your living space clean and open without losing out on fun times around the fire. They are probably best for family rooms without TVs, though.